Category: Tips & Advice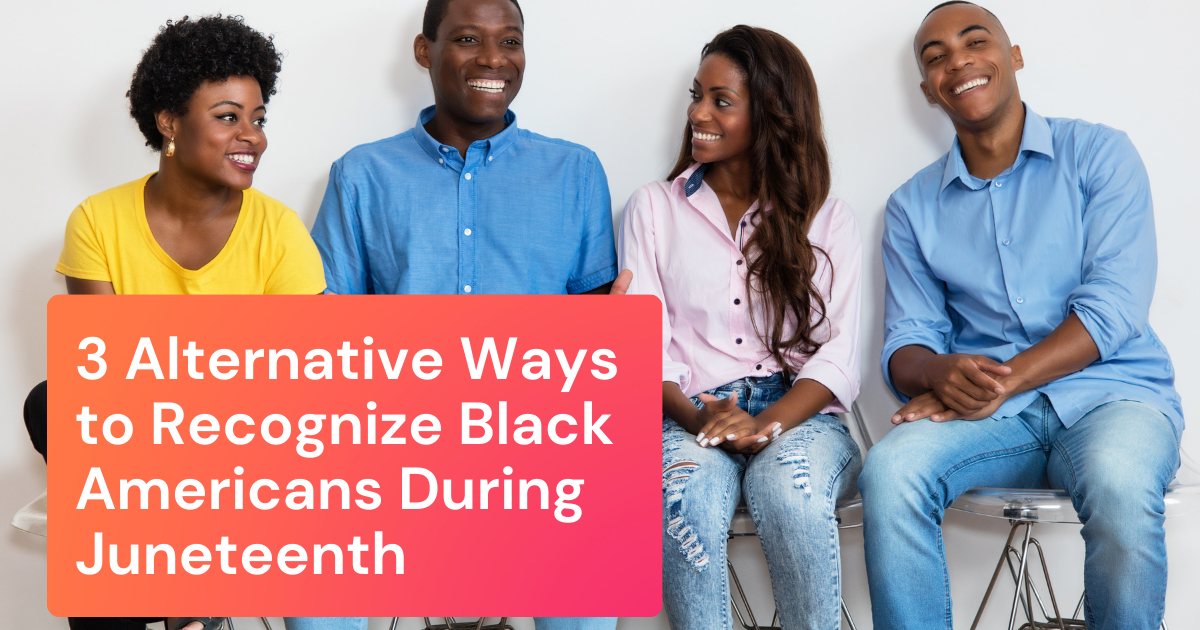 Here are three alternative ways employers can recognize Black Employees during Juneteenth.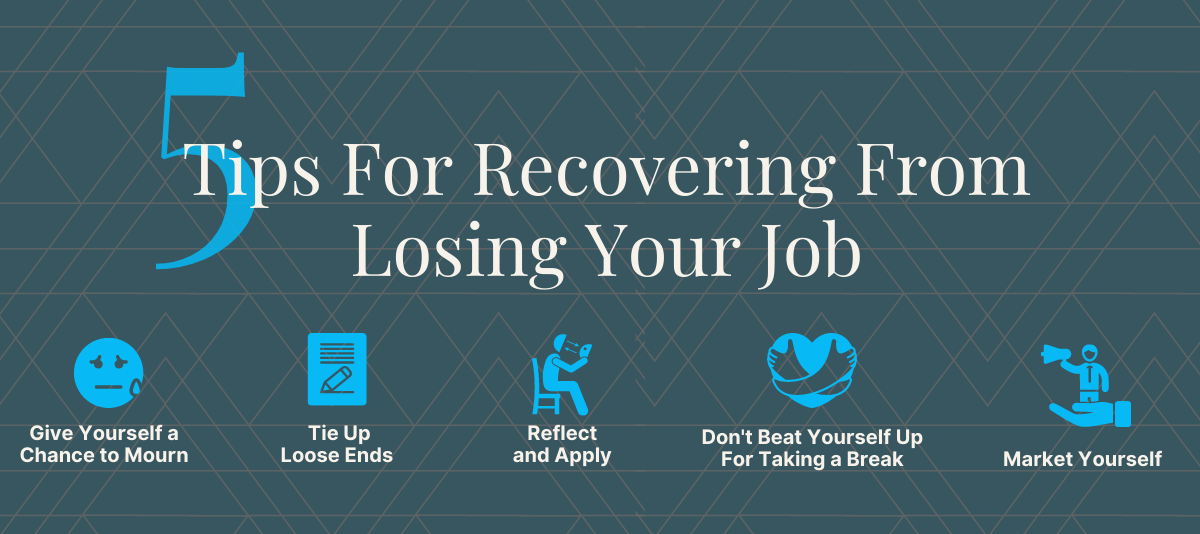 Losing a job can bring about a wave of emotions. This article provides FIVE TIPS for recovering from losing your job and rebuilding your professional confidence!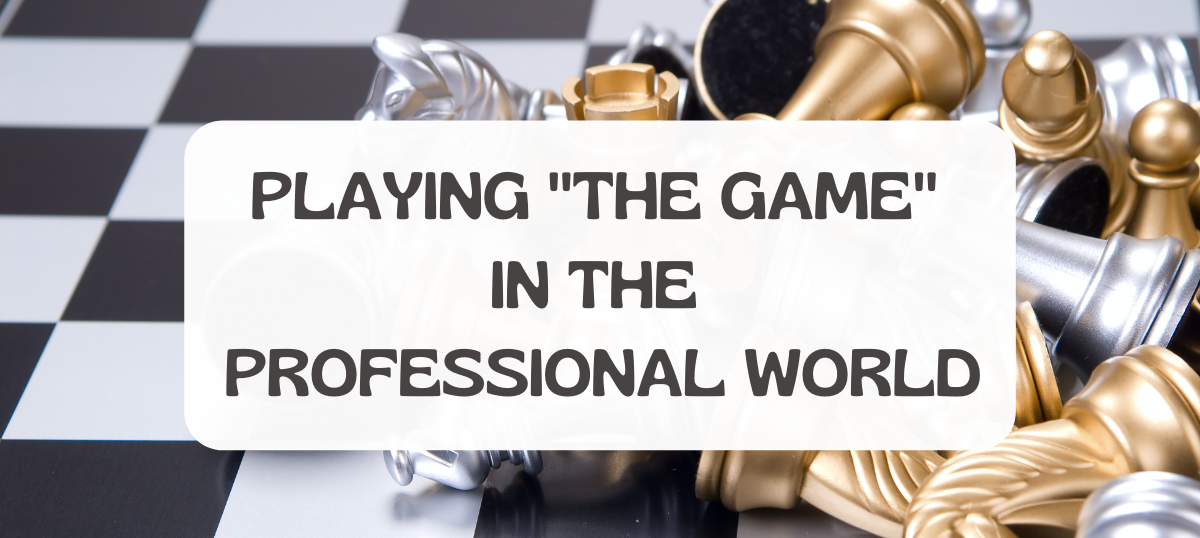 The Game teaches you the importance of having "receipts" (meaning, have proof and save those emails!), having allies across departments, building an inventory of favors, and the importance of mentors.